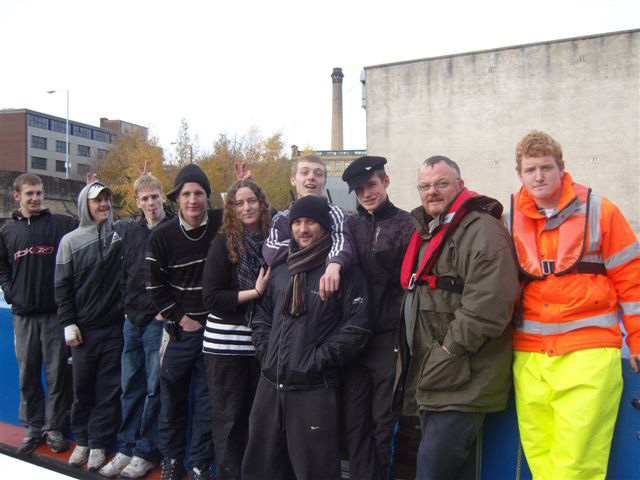 Waterboys
In 2008 HALE, in partnership with Bradford Social Services' Leaving Care team and Dreamweavers (a subsidiary of Bradford Motor Engineering Project), developed and ran a 10-week programme focusing on health and other social issues using a canal barge as a venue.
The aim was to engage some of the hardest to reach young men, offering them the opportunity to gain accreditation by completing a full Crew Members training course available through Dreamweavers. Throughout the programme aspects of informal learning around health and social issues also took place, with many participants beginning to recognise and acknowledge the barriers that can prevent young people from making healthier life choices.
"It's hard to live a healthy lifestyle when you have very little money and your mates encourage you to spend what you have on booze and fags." Adam
The participants took part in discussions regarding diet and nutrition, exercise, smoking, substance use/misuse, sexual health and the disadvantages of getting involved in criminal activities. Several spoke openly about their experiences within the criminal justice system and how they wanted to make changes but felt unable to find a path out of this lifestyle. Through speaking so openly individuals began to develop new friendships and take advantage of social invitations and this helped them to get more involved in positive social activities.
"I went to Dickie's last night and he has shown me how to get online and use Facebook, so I can meet new people." Andrew
All the participants were living on low incomes and through this programme many of the young men gained support towards independent living by taking part in cooking sessions, learning how/where to shop and addressing money management skills. The programme also invited a careers adviser to spend time with the group, thus enabling the young men to explore alternative pathways into employment, education and training.
"I want more for my daughter than I ever had and getting involved in this has helped me start looking at my future and what I really want to do with my life." Danny
All the participants worked well together and, through working as a team, began to recognise and identify their strengths and weaknesses and make positive plans for the future.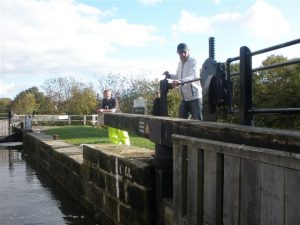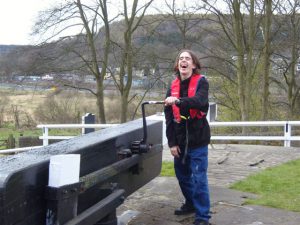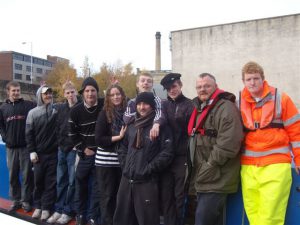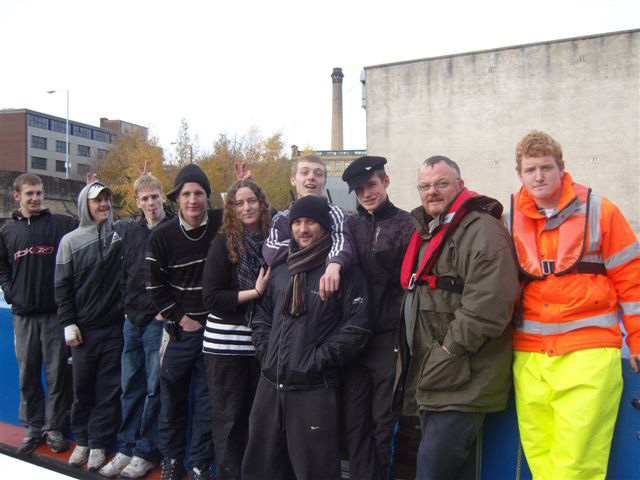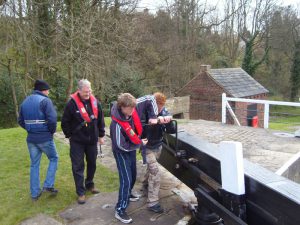 HALE
1 Westgate
Shipley
West Yorkshire
BD18 3QX