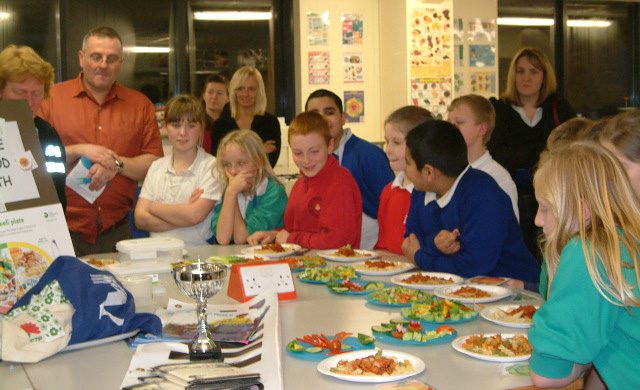 Ready, Steady Cook
Ready Steady Cook is a healthy eating programme which includes a fun competition element, making it ideal for young people. We have also successfully adapted it as a Cook 'n' Eat session for use with parents and their children, and with adult groups.
The programme comprises of a four-week course which promotes healthy eating, teaches basic cookery skills and supports people to become confident and enthusiastic about food – all within an accessible and informal setting. Recipes are available so that participants can recreate dishes at home.
Each session is designed to meet the needs of the group and there is a strong participant led ethos. The programme gives participants the opportunity to try new foods and equips them with the skills and knowledge to make healthy meal and snack choices.
Read feedback and statistics on the impact we've had with our Ready Steady Cook courses here.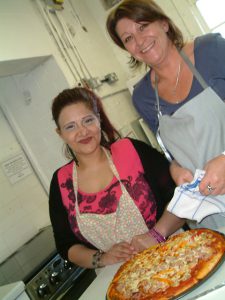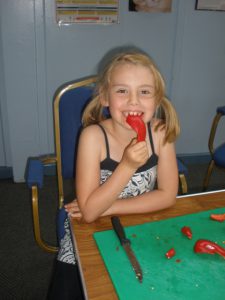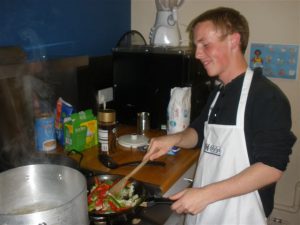 HALE
1 Westgate
Shipley
West Yorkshire
BD18 3QX