HALE Trustees
The work of our team is overseen by a Management Committee comprising local residents, health professionals and representatives from other organisations in the area. As well as working with local people, we often work in partnership with community groups, schools, GP practices, Bradford Council and other organisations.
Chair
Dr Georgina Haslam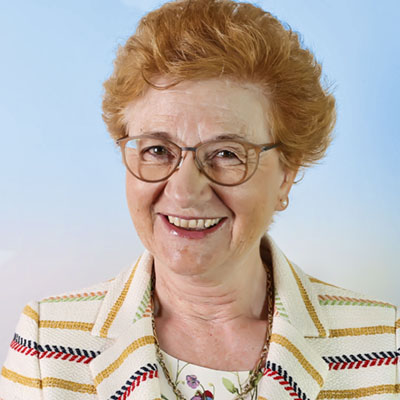 Chair of HALE's Board of Trustees since 2014, Dr Haslam has over 40 years of experience in the local care sector, with a history of commissioning services. With roles ranging from being a General Practitioner in Bingley to Urgent Care Lead at NHS Airedale, Bradford and Leeds, Dr Haslam established a benefits advice service for cancer patients that continues to be operated by Bradford Council today. In her own words, "my lifelong belief that improving the social and spiritual need of patients improves the wider care of patients" inspired Dr Haslam to support the work of HALE. Today, Dr Haslam serves as Chair of Board at Local Care Direct (2013-), a social enterprise that supports over two million registered patients in North and West Yorkshire, Honorary Tutor at the University of Leeds Medical School, and continues to horse ride after starting learning at the age of 60.
Treasurer
Directors
Rob Prior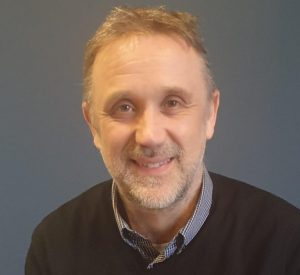 A trustee board member since March 2016, Mr Prior has been at the forefront of the digital marketing and financial services industries in Bradford since moving to the area in the early 1990's, publishing his first online advert in 1998. Also a voluntary broadcaster at Bradford Community Broadcasting, presenting the record club show, Mr Prior has regularly spoken of the "resilience and single-minded support" HALE shows its clients as the evidence behind his support.
Sam Brooks
Part of HALE's Trustee Board since 2018, Sam Brooks has been a HR professional based in the local area for nearly 20 years, working for organisations ranging from the NHS, where she realigned the terms and conditions at a local NHS service from 16 documents into 3; to Leeds United, where she worked as part of the team negotiating with players and agents. Learning about the charity after working alongside HALE to assist mental health services in Linfield Mount, Ms Brooks continues to support HALE's efforts with a personal ambition to bring greater socioeconomic balance and ease of access to services in the region.
Ralph Greenwall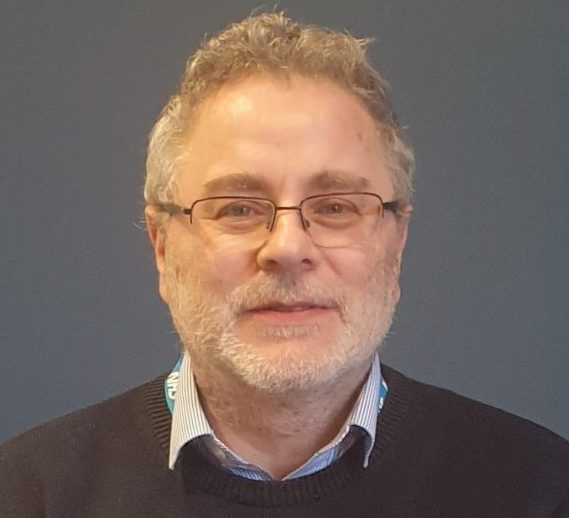 Also a member of HALE's Board of Trustees since 2018, Dr Greenwall is a trained clinical pharmacist with over 30 years of experience in care homes, pharmacies and strategic care PCTs. Previously specialising in substance abuse, and eventually representing patients at the Bradford Needle Exchange, Dr Greenwall currently works as practice manager at Ashwell Medical Centre, Bradford (BD8 9DP). Recently negotiating and overseeing a £2.5 million refurbishment and expansion at the practice, Dr Greenwall has continued to work alongside and support the efforts of HALE since working with the charity on a Diabetes Bus; eventually pushing for HALE to become the first VCS in Bradford with access to specialist clinical information.
Paul Dean
Part of HALE's trustees since 2017, Mr Dean has a background across a variety of internet banking positions, including risk management, operations and governance; and now works as Company Secretary at Local Care Direct (2019-), and trustee at the Eldwick Village Society.
HALE
1 Westgate
Shipley
West Yorkshire
BD18 3QX
[contact-form-7 404 "Not Found"]