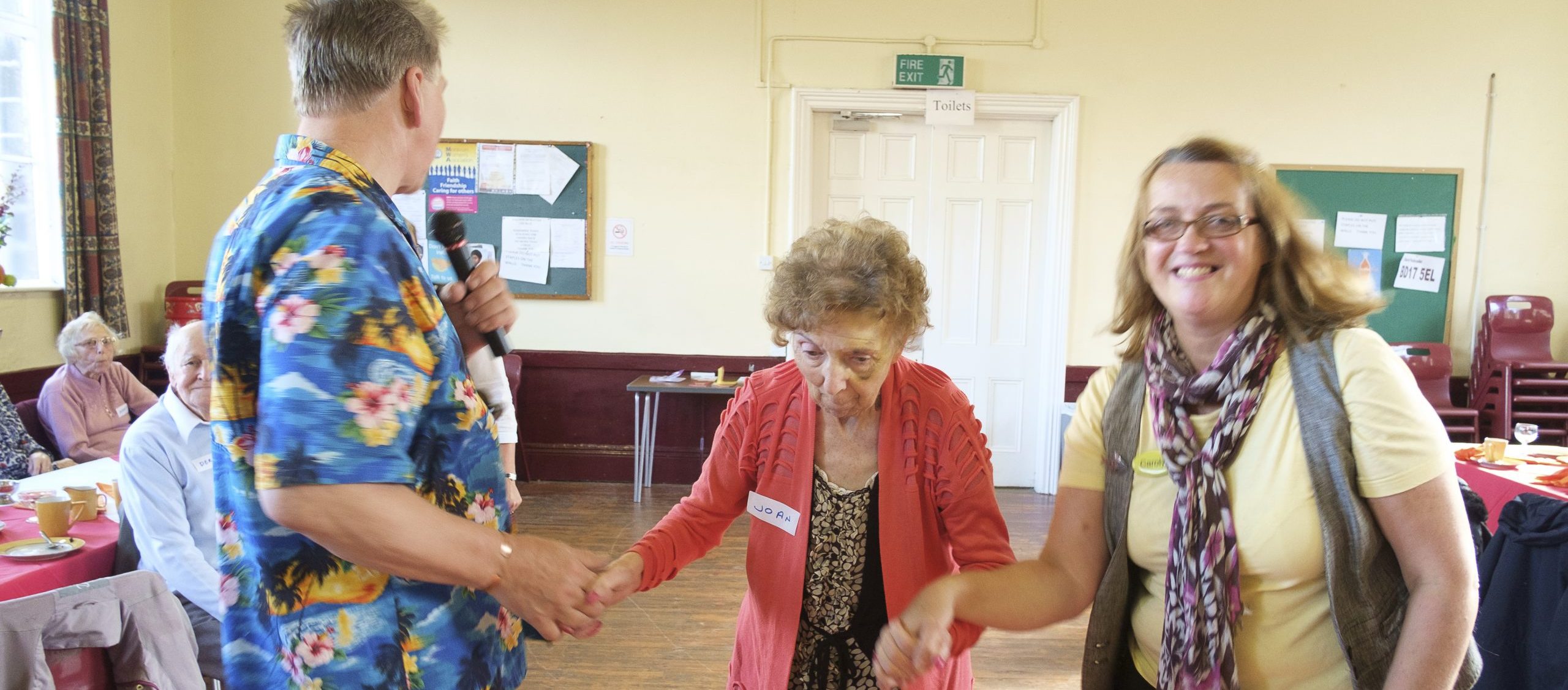 HALE Social Groups
Following the most recent government announcements we have had to make the difficult decision to suspend all our face-to-face support and activities until further notice.
As much as possible, HALE are continuing to provide support by phone.
We will keep you updated on this page and via our social media pages (inset page links here please) regarding any further changes or developments to our services
The gov.uk response page has more detailed guidance for people in specific situations https://www.gov.uk/government/topical-events/coronavirus-covid-19-uk-government-response
And the NHS advice is regularly updated here https://www.nhs.uk/conditions/coronavirus-covid-19/
At a national level, more work is happening to develop accessible information resources – different languages, Easy Read etc. There are some available on the PHE resource centre, but more updated info is in production https://campaignresources.phe.gov.uk/resources/campaigns/101/resources/5080
For VCS groups support and information https://www.cabad.org.uk/covid-19
We run a variety or groups including:
HALE runs a number of social groups for older people, which gives them the chance to get out of the house, socialise and make new friends. These popular clubs include light refreshments, friendly chat and the occasional quiz or game
Social groups include:
Gentlemen's Club

, Peaselands, Shipley, Mondays 1.00 – 3.00pm

Chit Chat Club

, Peaselands, Shipley for ladies, Wednesdays 2.00 – 4.00pm

Guys & Dolls

, Windhill Green Medical Centre, Tuesday 2.00 – 4.00pm
Baildon Buddies Baildon Methodist Church, Thursday 1pm – 3pm
Each activity or group costs no more than £3.50 and anyone is welcome to join in.
Baildon Wellbeing Café and Wrose Buddies and Wilsden Wellbeing Cafe are fun social events for older people who are feeling isolated or down, or anyone who is becoming a little forgetful, as well as their spouses or carers. These groups offer entertainment, refreshments, social activities and guest speakers in a friendly, welcoming atmosphere.
Baildon Wellbeing Café 1.30 – 3.30 pm on the first Thursday of every month at the Moravian Church Hall, Baildon
Wrose Buddies 1.30 – 3.30 pm on the 3rd Monday of each month
Wilsden Wellbeing Café 1.30 – 3.30 on the 1st Wednesday of every month
Why is it important?
84% of people attending a group have experience improved health.
75% feel less isolated.
HALE
1 Westgate
Shipley
West Yorkshire
BD18 3QX